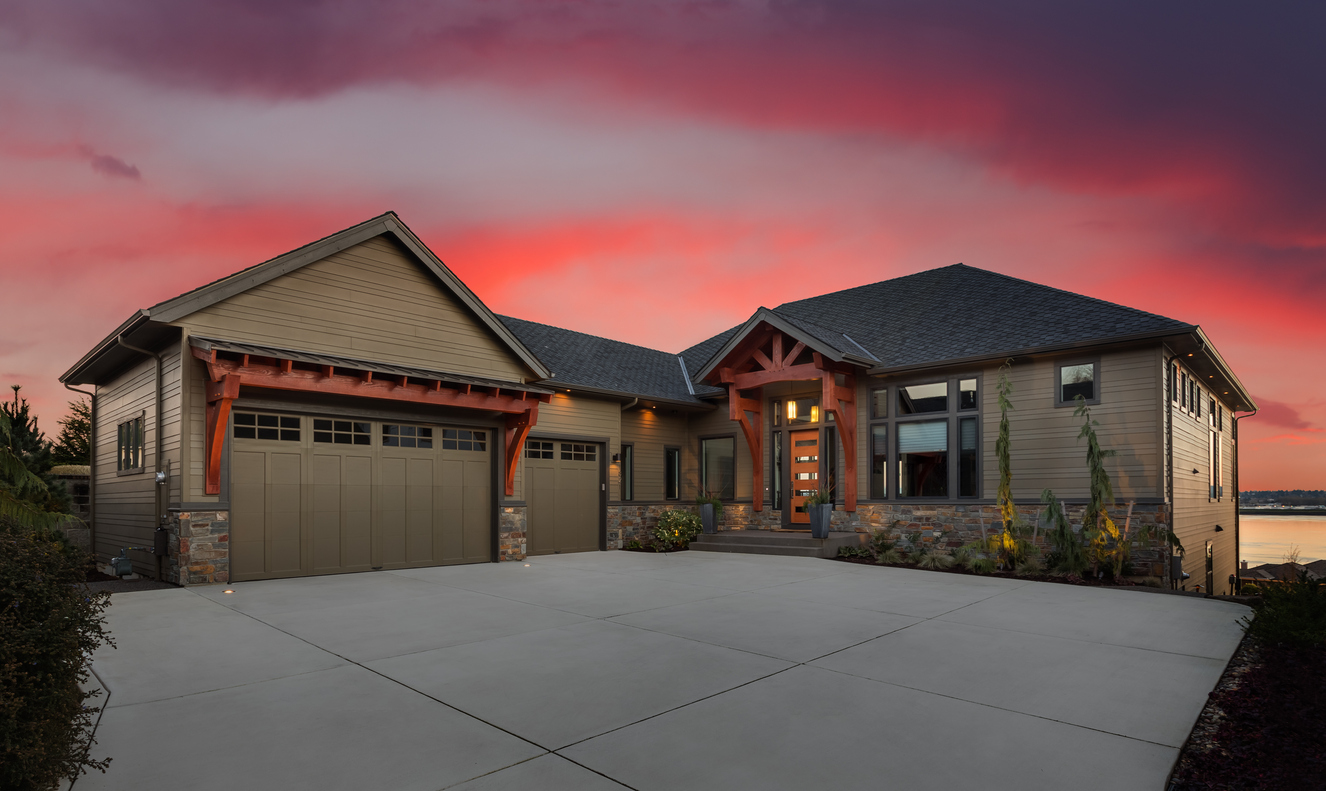 Helping you buy with confidence
The Home Inspection Connection Advantage:
We work for you. Not the seller.

Inspector is also a Handyman. Better positioned to assist you with any minor issues on the property.

Computerized report includes detailed information and descriptive pictures. Report sent to you within 12 hours after the inspection.

Fast Service. Available within 24-48 hours of requesting an inspection.
Service Area
We proudly serve the following counties in Illinois: Cook, DuPage, Kane, Lake, and McHenry.
Phone or text
(847) 902-9702
Hours
Mon-Fri 8am–8pm
Sat 8am–6pm
Sun 10am–5pm
Location
Hawthorn Woods, IL 60047
Pre-Purchase Inspection for Buyers

Pre-Listing Inspections for Sellers

New Construction Home Inspections

Commercial Property Inspections

Townhouse Inspections

Condominium Inspections

Radon testing coming soon…
Welcome,
I am David Smith, the owner of The Home Inspection Connection, LLC. I created this company because I enjoy helping people, and to be able to apply my extensive knowledge of residential and commercial properties. I was the kid who used to take things apart to see how they worked, or how to make them better. As I got older, I applied that curiosity to rehabbing and flipping houses. I did most of the work myself, exposing me to all of the workings of homes and buildings.
Now, I have the chance to share that knowledge base with my clients. I am a State of Illinois licensed inspector for residential and commercial properties. My license number is 450-012065. I am trained by the American Society of Home Inspectors (ASHI) and operate under their standards of practice, including the Illinois standards of practice.
When I am not working, I enjoy boating, car racing, and of course, home repairs. I am married with two daughters and four grandkids.
Thanks for visiting with me.
Frequently Asked Questions
How long does an inspection take?
There is no set/defined time. Every home is different, so there will be different amounts of time needed for each location. I do allow, and welcome clients to shadow me as we go along. As a rough guide, an inspection on a 2000 sq. ft. home takes 2-3 hours. A 4000 sq. ft. home takes 3-4 hours. I want to do the best job that I can for you, so I never watch the clock.
Is there a contract involved ?
Yes. A copy of the contract is here on my site. Please read it thoroughly prior to the inspection. It must be signed by you, or your agent, before the inspection is started.
What forms of payment do you accept ?
I accept cash, credit cards, debit cards, PayPal, or Quick Pay. I do not accept checks. Payment is due at the end of the inspection.
What if I have questions, days, weeks, months after the inspection ?
Glad you are asking this question. I am all about building relationships with my clients. It is my goal to provide service long after the inspection. I will be there for you if you have questions about the inspection, or if something has broken 2 months after your purchase, and you need help. If I can help you as a handyman, I will. If it requires a licensed professional, I have a list of vetted trades people that I can easily connect you with. These professionals have a list of satisfied customers. They provide exceptional customer service. Please don't ever hesitate to call me within my business hours.
How should I take action to address the items found on your inspection report ?
If there are small repairs to be made, I would be happy to help you myself. If a professional is needed, I can connect you with a list of qualified professionals who can advise and assist you in addressing those issues.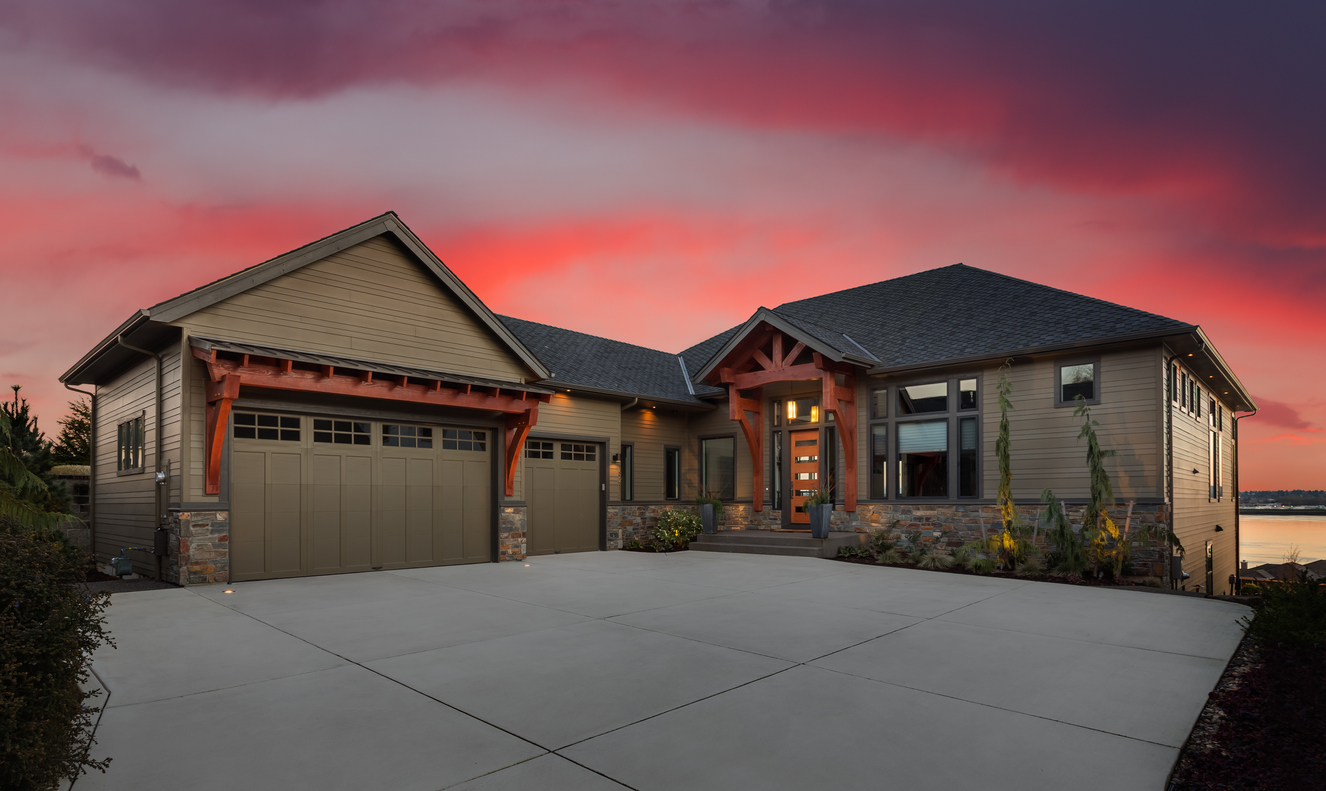 Contact
In order to contact me by email, please fill out the form below. To contact me by phone or text, please call (847) 902-9702. I look forward to helping you.
Please complete the form below